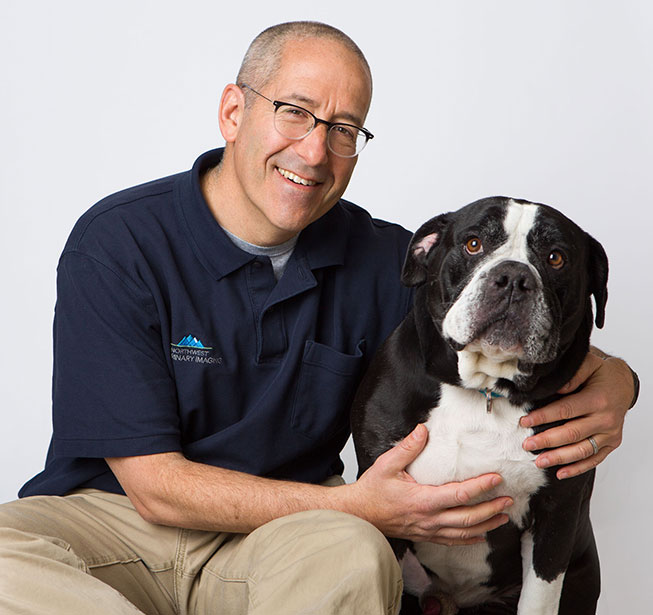 Local. Independent.
Northwest Veterinary Imaging is an independently owned veterinary imaging practice in the Puget Sound region. Located in Seattle, WA, our mission is to provide high quality and timely imaging services combined with outstanding client support to our local veterinary community.
OUR SERVICES
We offer a full range of diagnostic imaging services for companion and exotic animals including:
OUR MISSION
We provide quality consultations focused on thorough reports, detailed descriptions and relevant recommendations.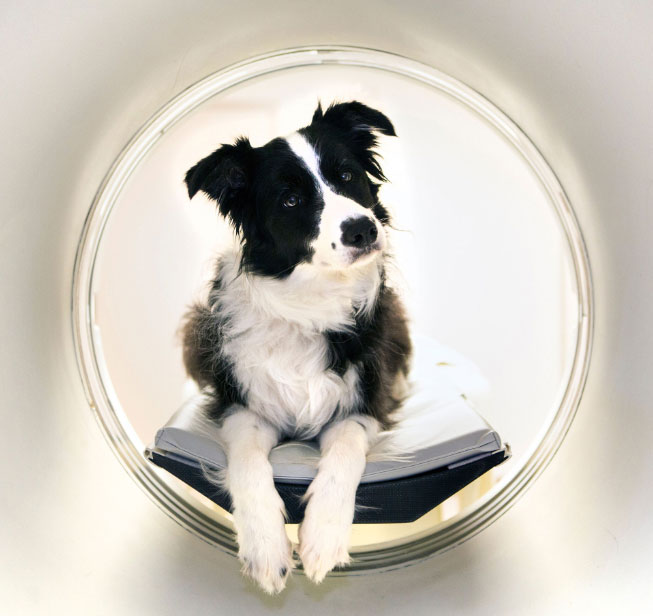 Here's the latest
Radiology News & Updates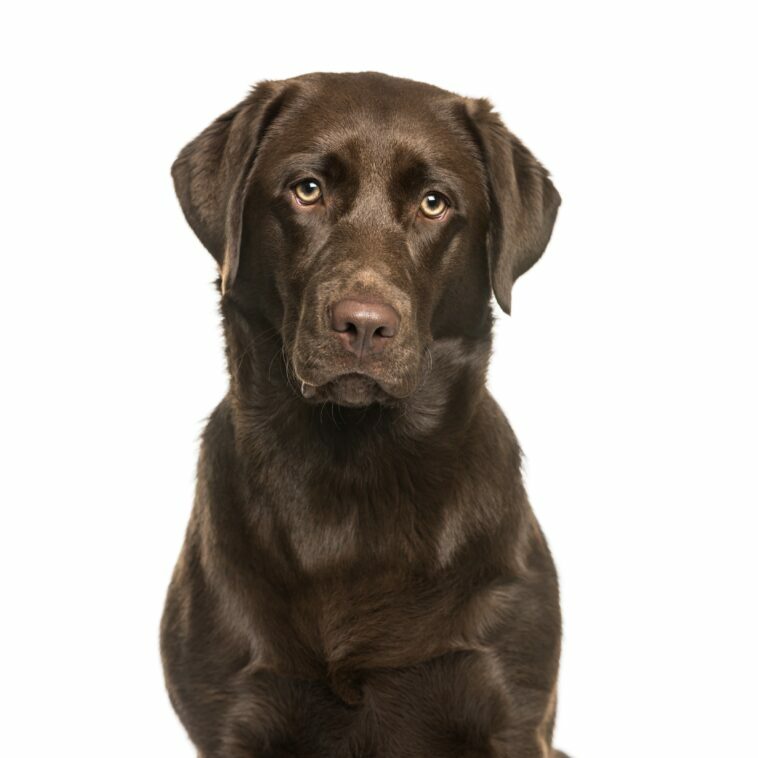 What's your diagnosis?
Apr. 25, 2019
This Labrador Retriever seemed restless and was intermittently vomiting one day post-vaccination. What's Your Diagnosis?
Read More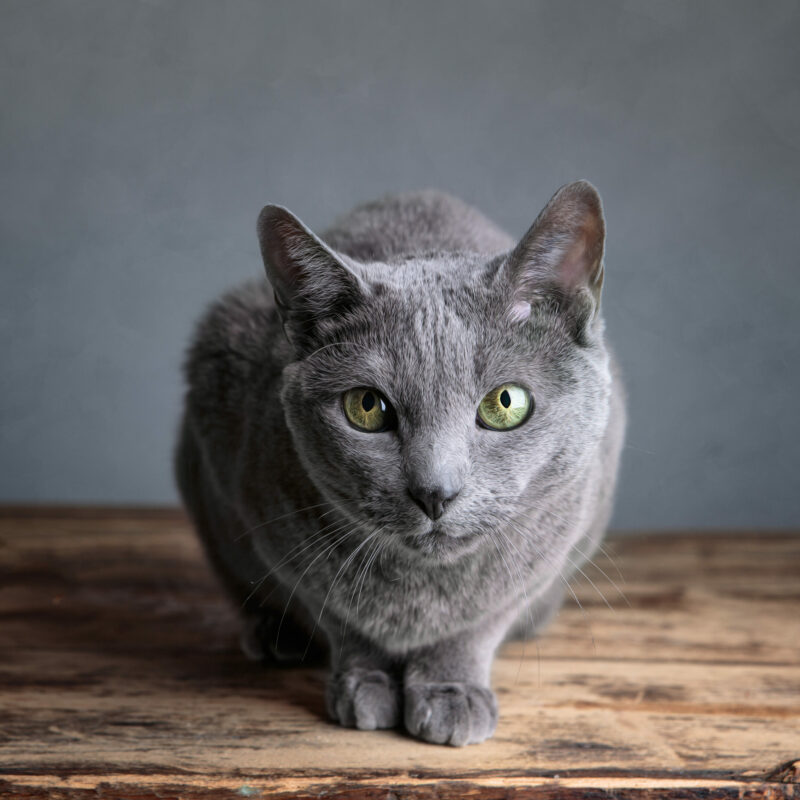 What's your diagnosis?
May. 15, 2019
This apparently stable senior feline had an acute onset of vomiting and diarrhea. What's Your Diagnosis?
Read More